Popcorn Machine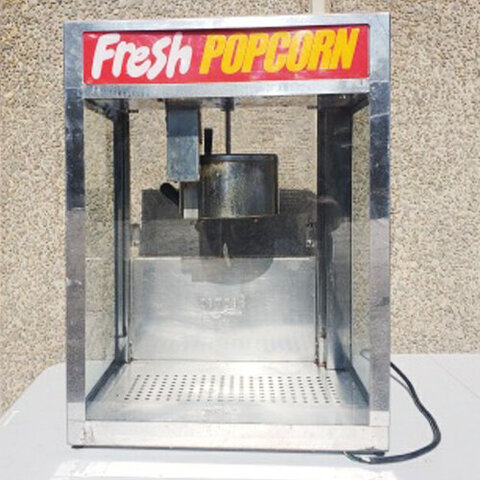 Description
Kid's parties have a lot going on, that's for sure! What's a great cost effective way to keep the snacks going and feed lots of kiddo's at one time? Popcorn!
It's cheap, easy to make, and easy to hand out. Plus - kid's love it! Easily a home-run addition to any party.
The popcorn machine rental comes with an initial serving size for about 18 to 20 people.
If you think you'll need more than that, order an extra add-on kit! Each add-on kit is $3 and serves 6 people. Yay!